Black Creek Pioneer Village offers education programs suitable for all grade levels. All of our programs are based on the Ontario curriculum for Social Studies, History, Environmental Studies, The Arts, and Health and Physical Education.
"We truly did have a beautiful and educational day. Thank you for helping make our curriculum come alive so vibrantly for the kids."
– St. Vincent School, Oakville
Our programs begin at either 10:00 am or 12:15 pm, and run for one hour and 45 minutes. (Exceptions: Pioneer Life, Back to School and Pioneer Pursuits.) The Parlour Play Time program is offered as both a half-day and full-day option.
Prices are based on groups of 20 participants. An additional fee per student applies to groups of more than 20. Admission for teachers and educational assistants is free with a group booking. All of our education and day camp programs are HST exempt.
To book programs by phone, please call Visitor Services at 416.667.6295 (press 2). Hours: Monday to Friday, 8:00 am – 4:30 pm.

---
Plan Your Field Trip
What to Expect
Education programs at Black Creek Pioneer Village take place both outdoors and in buildings on the site.
When you arrive, students may disembark from the buses in front of the Visitor's Centre group entrance. Ample bus parking is provided. You will be joined by your education guides, who will lead your program at the Village.
There are washrooms in the Visitor's Centre and also outside in the village. Plan to arrive approximately 10-15 minutes before your program is scheduled to begin.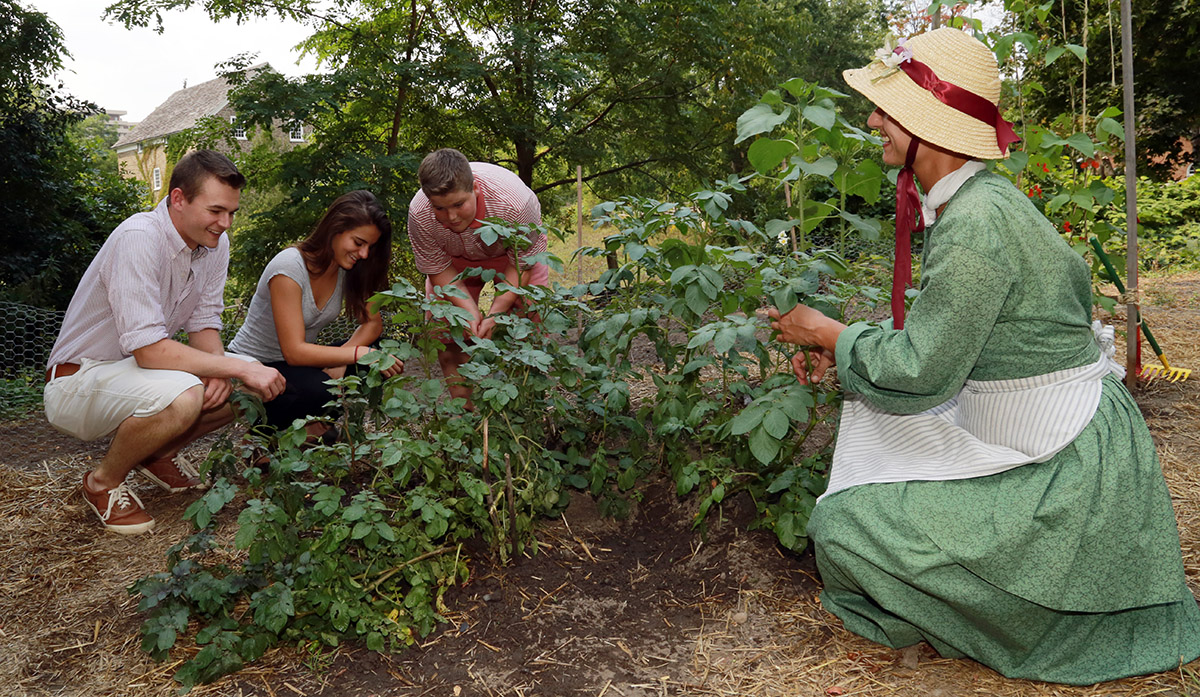 What to Wear and Bring
Programs take place both inside the historic buildings and outdoors, in all weather. Please ensure that students dress appropriately for the conditions and time of year. In hot weather, hats and sunscreen are a sensible precaution.
Other suggestions:
Litterless lunches are appreciated.
Packing lunches in a single container simplifies storage. Please leave backpacks behind.
Covered eating space is limited, and available on a first-come, first-served basis only. During inclement weather, there may be a short wait for a table.
Many of our artifacts and furnishings are rare and fragile. Please do not touch unless invited to do.
Please do not feed or touch the animals — for your safety as well as theirs.
Schools and teachers are responsible for the actions of their students while in the Village.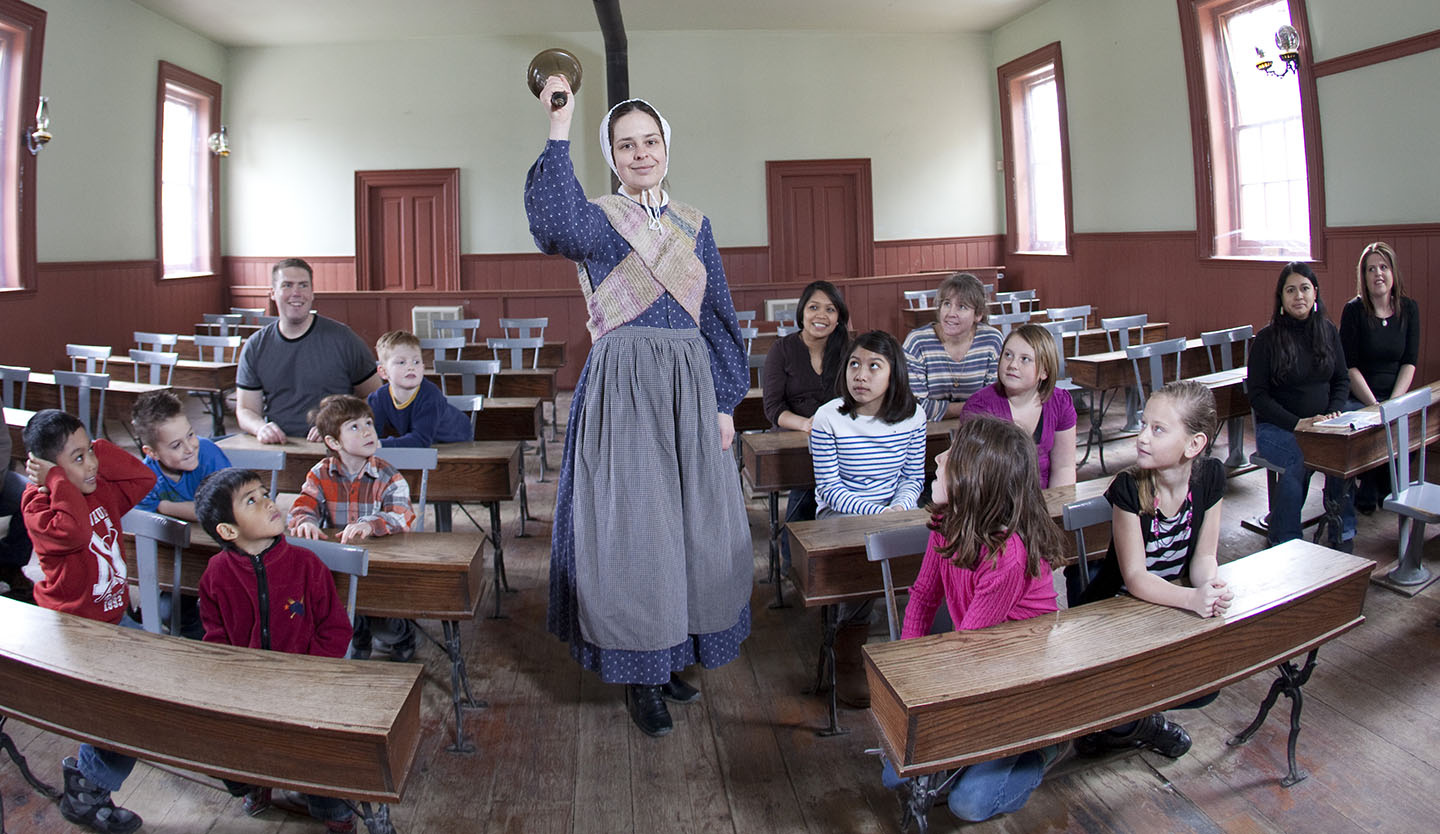 Safety
Staff First Aid Training: Many staff at Black Creek Pioneer Village have first aid training. In the rare event of an injury, rapid response procedures are in place.
Nearest Hospital/Emergency Response Time: Humber River Regional Hospital is the closest hospital. Depending on urgency of incident, Toronto EMS response time is between eight to 20 minutes.
Allergies: Black Creek Pioneer Village is a "nut-sensitive" facility: visitors are asked to bring only snacks that are free of nuts or nut products. If your group includes a student with food sensitivities or allergies, we asked that you make our staff aware beforehand, so that we can take the appropriate precautions.
Accessibility
There are hard-packed gravel roads throughout the Village and wooden boardwalks in several areas. The Visitor's Centre and 14 of the historic buildings are accessible by wheelchair. Five buildings are partially accessible. Accessible washrooms are located in the Visitor's Centre and the Event Pavilion.
Learn more about accessibility at  Black Creek Pioneer Village.