Good things happen when you join our community!
Becoming a member opens up new ways of experiencing Black Creek Pioneer Village. Free admission is just the beginning! In addition to savings and discounts, you'll enjoy a standing invitation throughout the year to a special series of exclusive, members-only events.
Member Benefits
Village Members Enjoy:

VIP Members Enjoy:

FREE unlimited general admission
All the benefits of a Village Membership PLUS:
FREE parking while you explore the Village
FREE general admission to Toronto and Region Conservation Parks for up to six people
Savings on admissions to special events, workshops, adult apprenticeships and day camps
FREE general admission to Credit Valley Conservation Parks for up to six people
Discounts on food and gift shop purchases
FREE Cross-country skiing admission
Email updates on upcoming events and offers
FREE admission to the Sugarbush Maple Syrup Festival
Access to Just for Members private events
10% off at the Kortright Centre for Conservation gift shop and 15% off on Credit Valley Conservation equipment rentals and events
Select weekend privileges at other participating museums
Discounts at Conservation Park pools
Discounts for TRCA campgrounds and Treetop Trekking
Village Membership Fees
VIP Membership Fees
Individual: $60.00/year or $110.00/2 years*
Individual: $80.00/year or $150.00/2 years*
VIP Individual Members get over $175 worth of value!
Family: $95.00/year or $180.00/2 years*
Family $145.00/year or $280.00/2 years*
VIP Family Members get over $250 worth of value!
* Plus applicable taxes
** Village Family memberships are valid for any four individuals (adults and children, card holder must be present). VIP Friends & Family Memberships are valid for any six individuals (card holder must be present).
Just for Members: 2017
To show our gratitude, we offer a series of exclusive, members-only events. Enjoy a rare glimpse behind the scenes at Black Creek, roll up your sleeves for a hands-on pioneer workshop, or join us for special seasonal celebrations.
Bunny Business
Sunday June 4, 10:00 am – 11:00 am
Hop on down to our Farmyard Friends animal interactive area to meet the animals! Kids will be introduced to our rabbits Atwood, Lily, Dottie and Ginger and learn how to interact with these furry friends.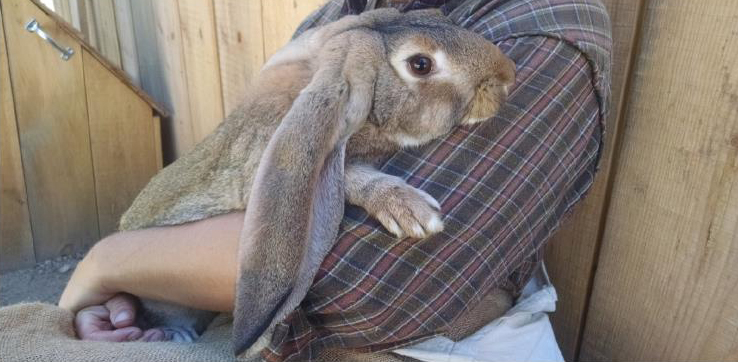 ---
Dairy Made: Butter and Cheese Making Workshop
Saturday July 22, 1:00 pm – 3:00 pm
Say cheese! Churn, wash and taste "cultured'" butter on freshly baked bread, and make a hard cheese based on a Canadian recipe from over 150 years ago.
---
Harvest Time
Saturday August 26, 10:00 am – 11:30 am
What's growing on at Black Creek? Explore the Mackenzie Market Garden and help harvest vegetables. Sample some produce right from our garden and learn all about the heritage plants that grow in the village!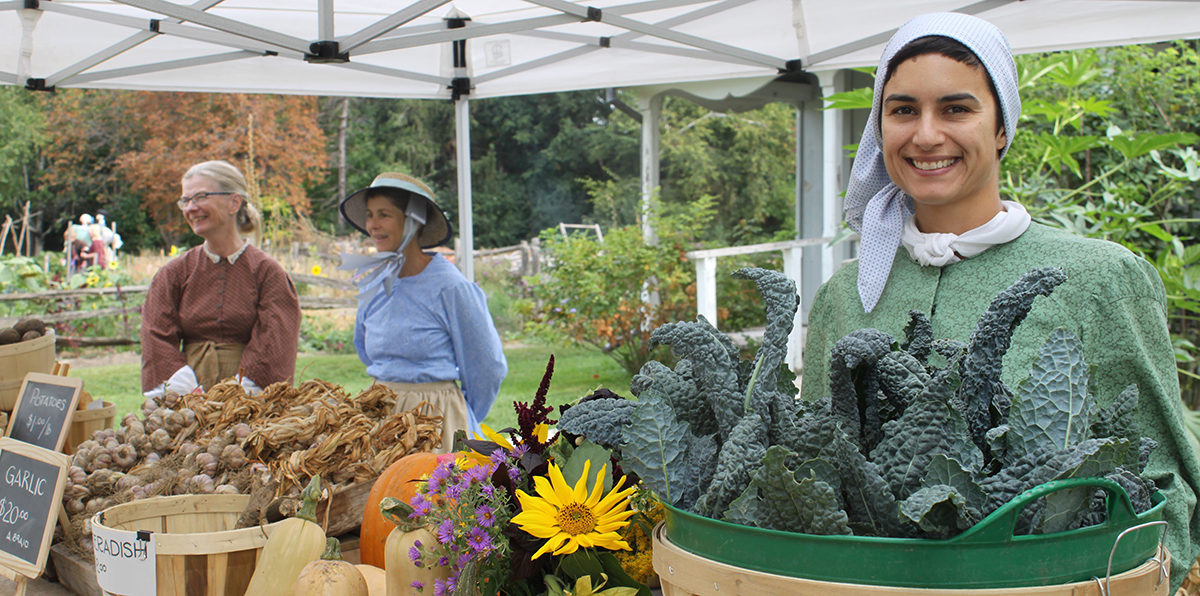 ---
Spooky Saturday
Saturday October 28, 10:00 am – 11:30 am
It's a spooktacular Halloween party! Bobbing for apples, pumpkin decorating, spooky crafts and games! Show off your Halloween costumes at this old-fashioned family celebration.
---
Deck the Halls
Saturday November 25, 10:00 am – 11:30 am
Get into the spirit with a holly jolly holiday party! Join us as we celebrate the start of the season with cookies, traditional holiday crafts and a few reindeer games! Old-fashioned holiday fun for the whole family!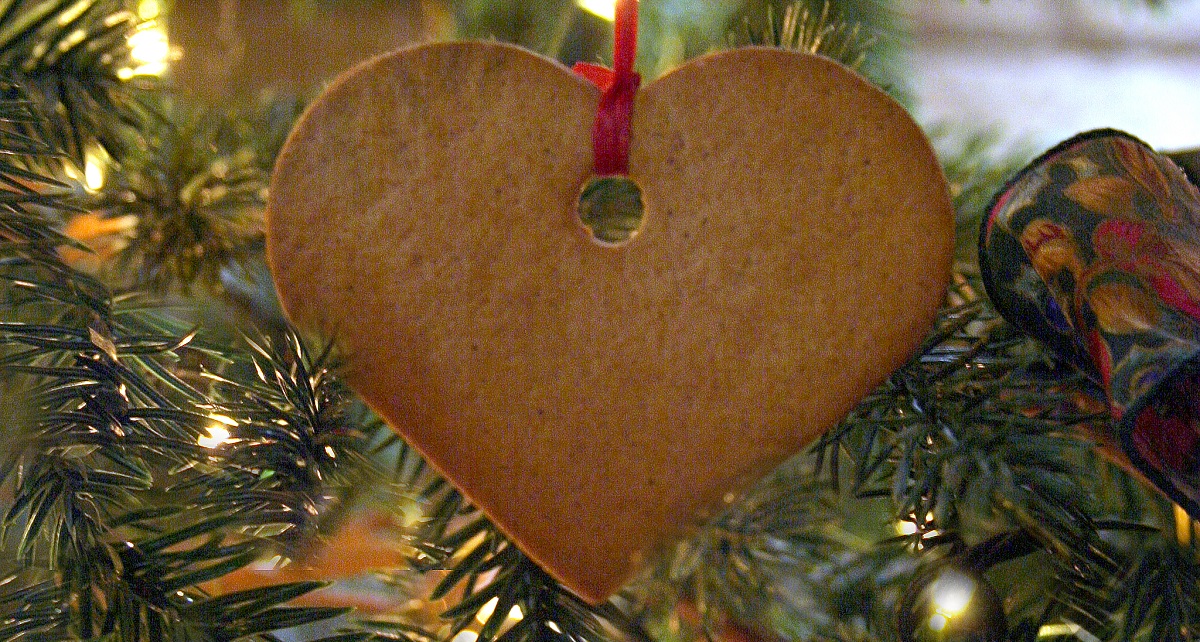 ---
Pre-registration for all Just for Members programs required.
For more information and to register for these programs, please call 416-736-1733. Registration is limited. Registration will open two weeks before each scheduled program.
Watch your email inbox for reminders.